Dina Parise Racing Marketing Partners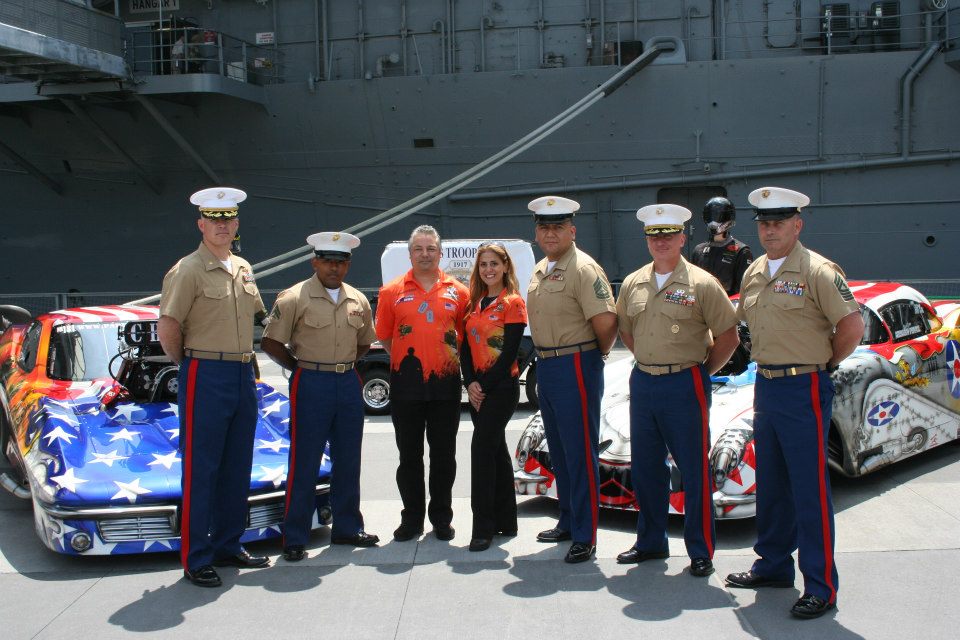 Fleet Week New York is now in its 29th year of the city's time-honored celebration of the men and women of the United States Armed Forces. It is an opportunity for not only the of people of New York and the surrounding tri-state area, but tourists as well, to...
read more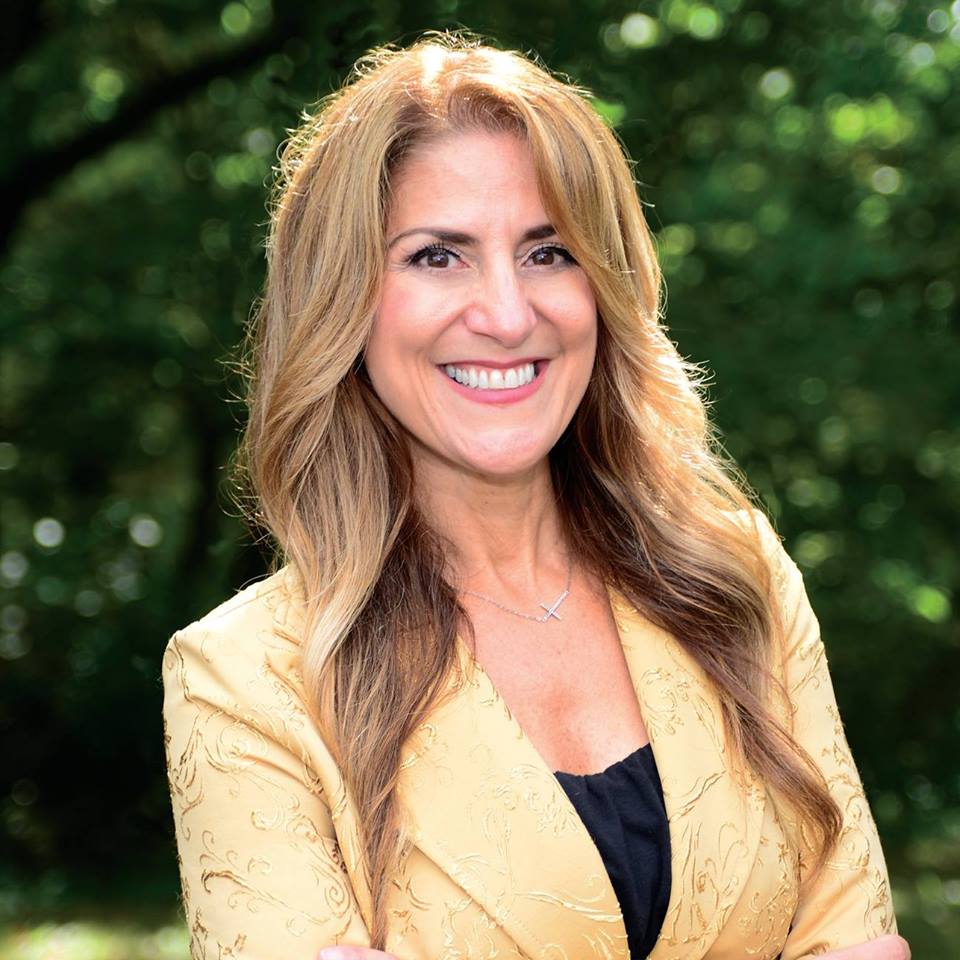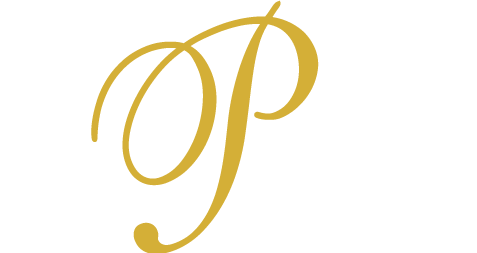 Work with Dina Parise
Dina Parise Racing is a professional athlete and years of experience of branding and marketing on and off the track.
Speaking Engagements
Looking for a keynote speaker or panelist for your next event? Dina Parise has the passion, attitude and experience to educate your audience while bringing humor and perspective.
Mentorship
Dina Parise has the knowledge and experience to help guide you on your journey.