Dina Parise Racing Marketing Partners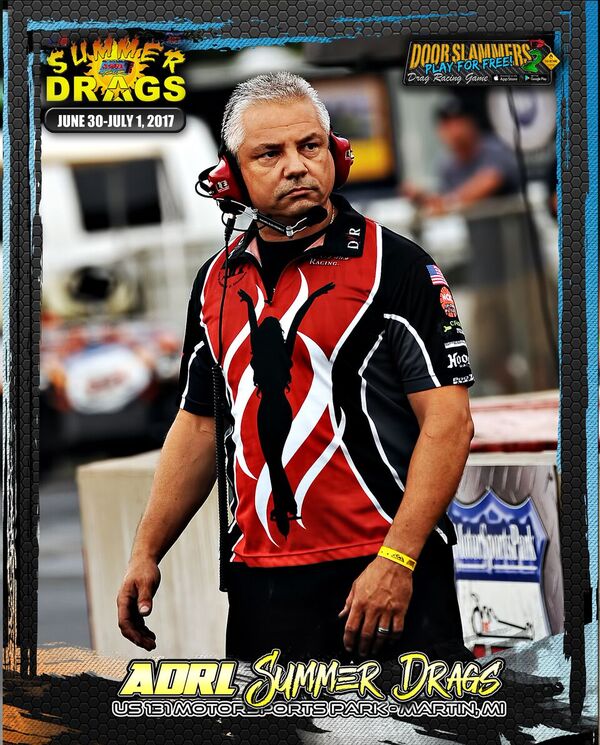 Well here it is, September already. Seems like just yesterday we were in summer. Let me start with the Pity Party…. It has been yet another year of  Dina Parise Racing fighting with Stella the Cadillac Pro Mod. Some people would look at us and say, "ok it's enough,...
read more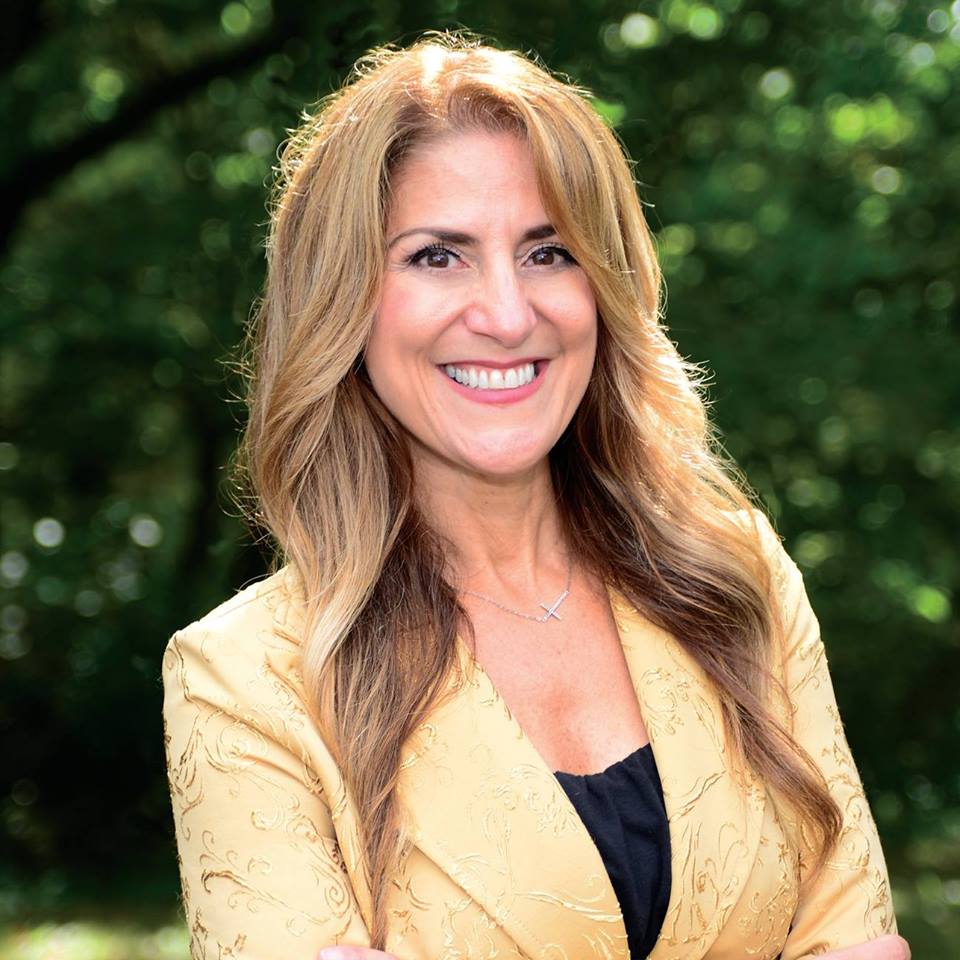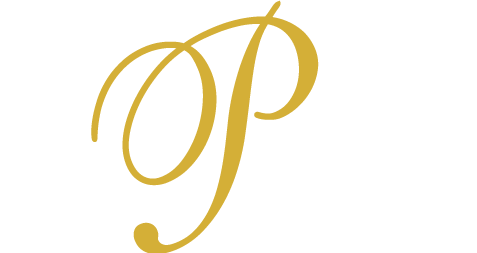 Work with Dina Parise
Dina Parise Racing is a professional athlete and years of experience of branding and marketing on and off the track.
Speaking Engagements
Looking for a keynote speaker or panelist for your next event? Dina Parise has the passion, attitude and experience to educate your audience while bringing humor and perspective.
Mentorship
Dina Parise has the knowledge and experience to help guide you on your journey.