Dina Parise Racing Marketing Partners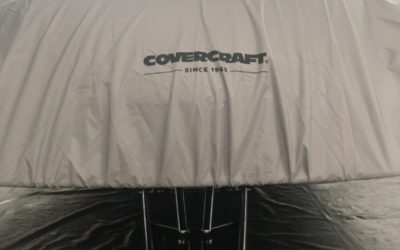 Like with Dina Parise Racing, your vehicle is your pride and joy as well as your investment. Investments need to be protected. There is no better company to choose to protect that investment than Covercraft Industries! If the Cover Fits… The Dina Parise Racing team...
read more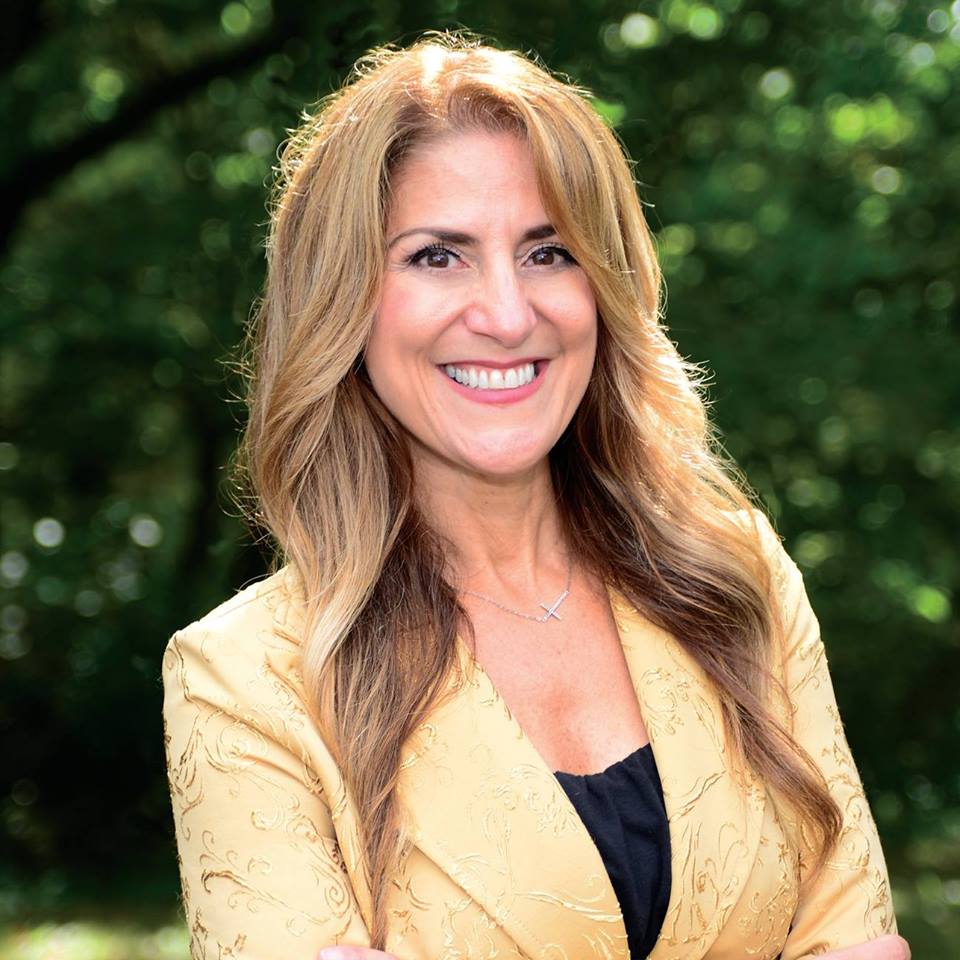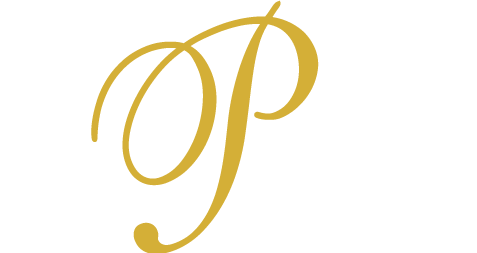 Work with Dina Parise
Dina Parise Racing is a professional athlete and years of experience of branding and marketing on and off the track.
Speaking Engagements
Looking for a keynote speaker or panelist for your next event? Dina Parise has the passion, attitude and experience to educate your audience while bringing humor and perspective.
Mentorship
Dina Parise has the knowledge and experience to help guide you on your journey.