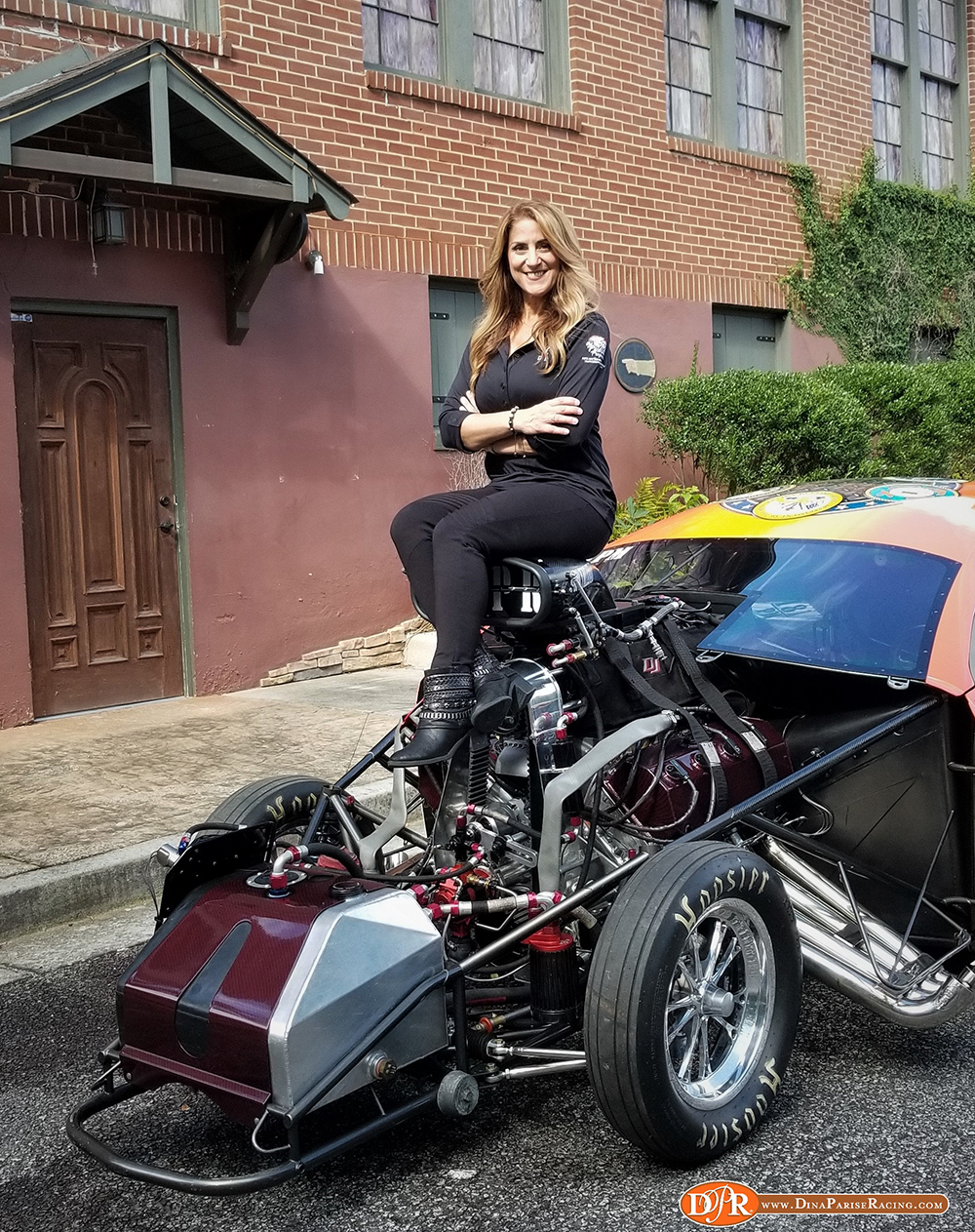 DINA PARISE
Dina Parise's eclectic background is what formed her unique ability to motivate and convey ideas.
She learned at an early age, the importance of personal, company branding and marketing. Throughout the years she perfected her skills in the entertainment, hair and automotive industries. All the while gaining a keen understanding of the customer service industry and the standards needed to meet expectations.
In addition to her personal skills, she needed to take business a step further. Working with numerous corporate entities for a variety of reasons. Subsequently, she became a Social Media 'Influencer' while representing the very companies she was working with.
What does all this mean? Simply, that Dina has gathered the knowledge and expertise in Branding, Marketing, Social Media and consumer relations. She speaks openly, honestly and with a hint of humor.
Motivational/Keynote Speaker
Corporate -Workplace- Convention-Seminar-Educational Event/Setting
A customized presentation for your needs and setting. With a passion for business and a hint of humor, your audience will be captivated from start to finish. Let Dina's expertise work for you!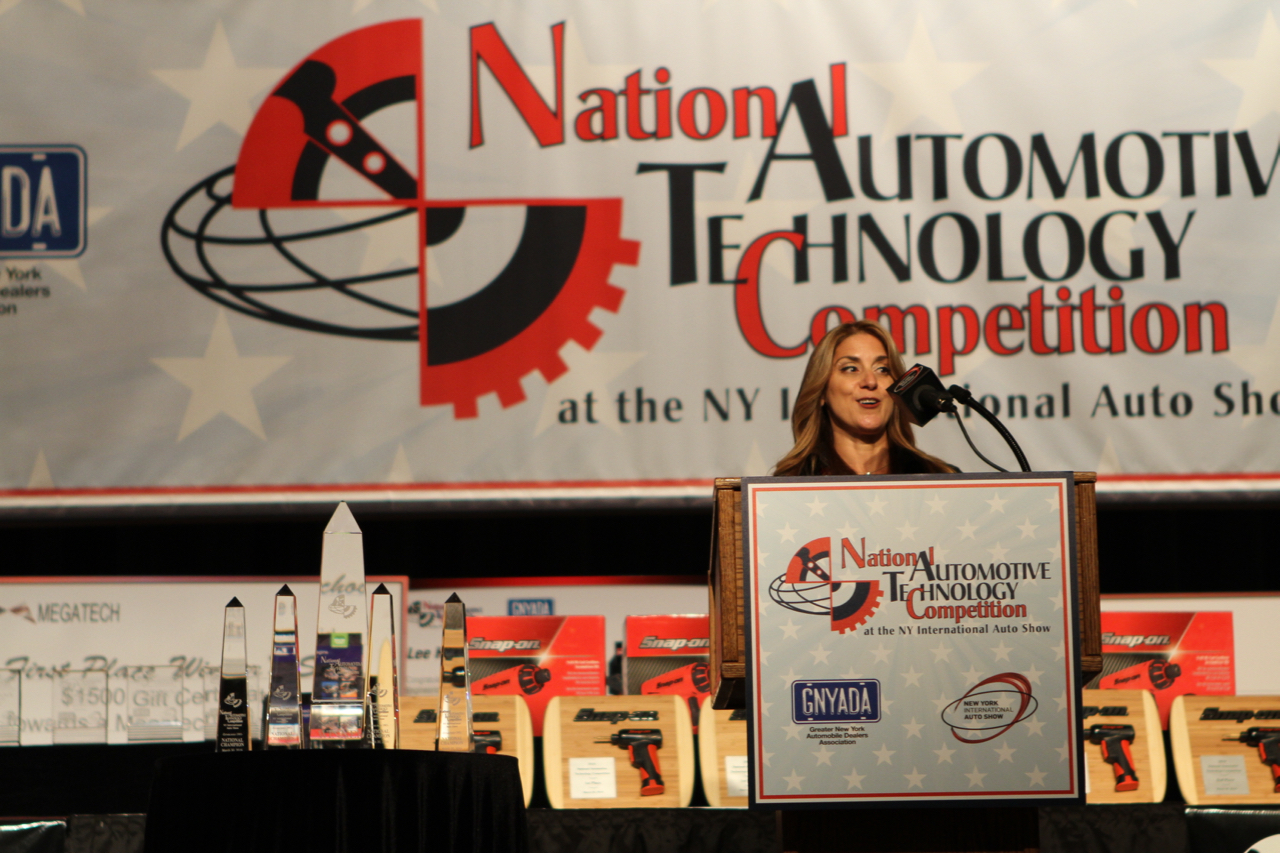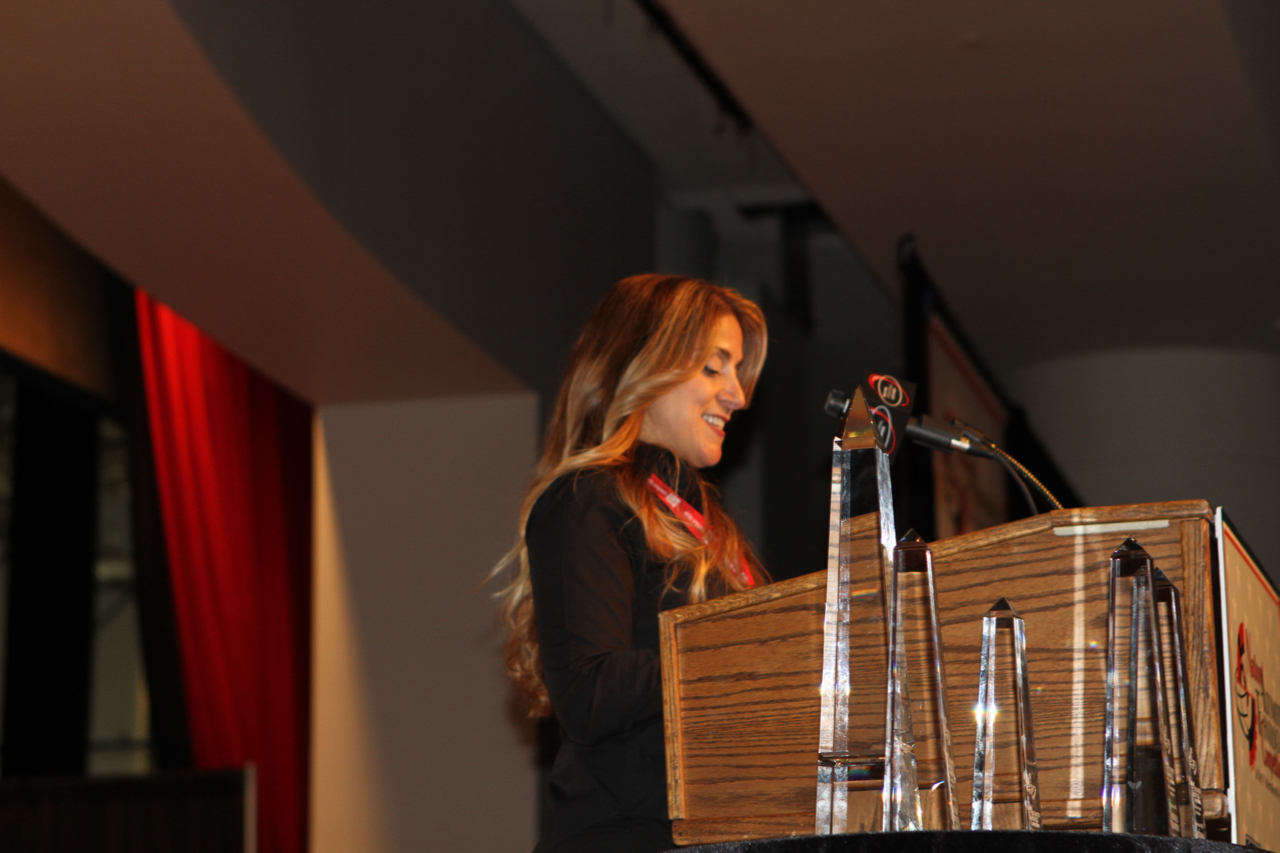 MENTORSHIP
Individual -Corporate-Workplace
From personal to corporate Branding, use of Social Media and Marketing, Dina is creative and an innovator.
SENSITIVITY TRAINING
Corporate-Workplace – **Educational
Inclusive of:
* Improving Employee to consumer/client communication skills.
*Employee to employee communication skills.
*Improving communication skills during the hiring process/Improving the hiring process on a whole. Closing the gap on what has become an all but broken hiring process and relearning to recognize qualified applicants.
**Anti-Bullying workshops