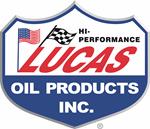 LUCAS OIL PRODUCTS
Lucas Oil Products produces a premium line of oils, greases and problem solving additives for the consumer automotive industry and also a heavy duty line of products for the industrial and agricultural markets. Lucas is also one of the fastest growing additive lines in the consumer automotive industry. A premium line of oils, greases and problem solving additives has helped to firmly establish Lucas as a prominent figure in this marketplace.

CRC INDUSTRIES
CRC Industries is a worldwide leader CRC Industriesin the production of specialty chemicals for maintenance and repair professionals and do-it-yourselfers, serving the automotive, heavy trucking, marine, hardware, industrial and aviation markets.

SPEEDWIRE SYSTEMS
Speed Wire Systems built for racers, by racers Speed Wire Industries The choice of Champions. With brilliant design and construction, our revolutionary integrated race car wiring system can be adapted for any application.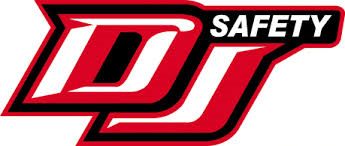 DJ SAFETY
Founded in 1996, DJ Safety is an auto racing safety equipment manufacturer. DJ Safety offers the highest quality products including racing firesuits, racing gloves, racing shoes, safety belts, crash nets and more.
.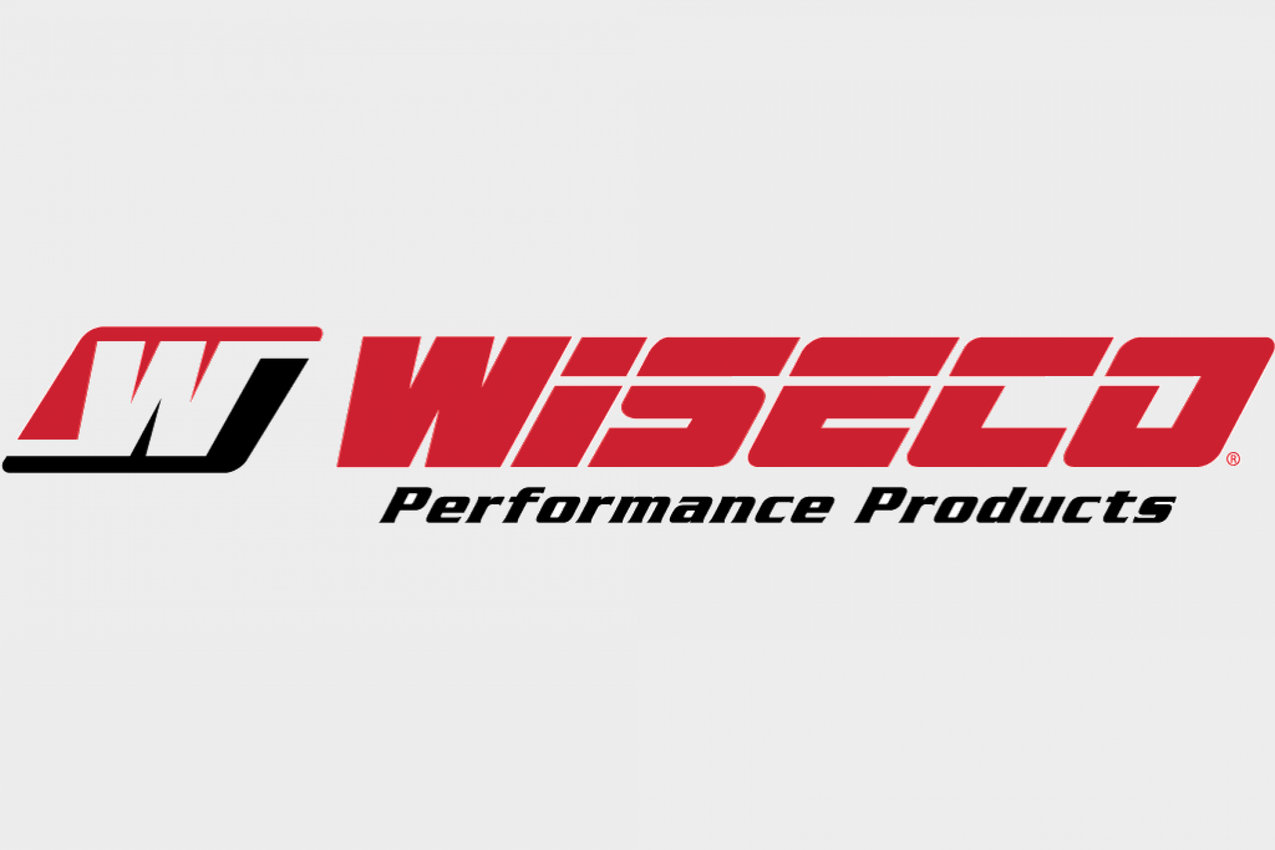 WISECO PERFORMANCE PRODUCTS
After nearly 70 years in the business, the name Wiseco has become synonymous with pistons, especially pistons for off-road racing and riding. Wiseco has attained that instant brand recognition by being one of the few manufacturers of forged pistons within the USA.
.

CRANK IT MEDIA
Crank It Media is a leading innovator in internet marketing services and strategies with a proven track record to take your business to the new level. The professional staff at Crank It Media is skilled and knowledgeable in all aspects of traditional and modern marketing tactics and strategies, specializing in internet marketing, social media marketing and website development. Special offer! Mention Promo Code: CrankIt/DPR to recieve a free website or internet marketing consultation and 15% off your first order! Offer valid for new customers only. To discuss your next project, visit: www.crankitmedia.com or call: (262) 458 – 4555
.

HOOSIER RACING TIRE
Hoosier Racing Tire is the largest race tire manufacturer in the world, and all Hoosier race tires are still proudly "Made in the USA." Hoosier produces over 1000 different types of race tires.

BROWELL BELLHOUSINGS
Browell bellhousings are a step above the rest for one simple reason…they are built by racers for racers. Some of the most well-known names in motor sports rely on Browell Bellhousing to deliver durable, lightweight and reliable bellhousings and components to help them set records and win championships.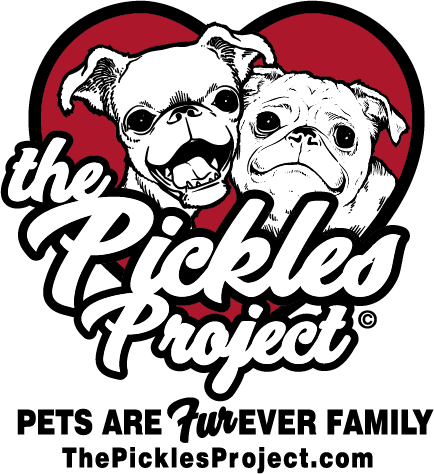 The Pickles Project
The Pickles Project is named in honor of our sweet Pickles Petunia Parise, AKA The Triple P! Her sudden death at 7 months old, prompted me to create a place where pet owners (and lovers) can go to chat and learn more about pet health, nutrition, safety, bereavement and EVERYTHING pet related! www.thepicklesproject.com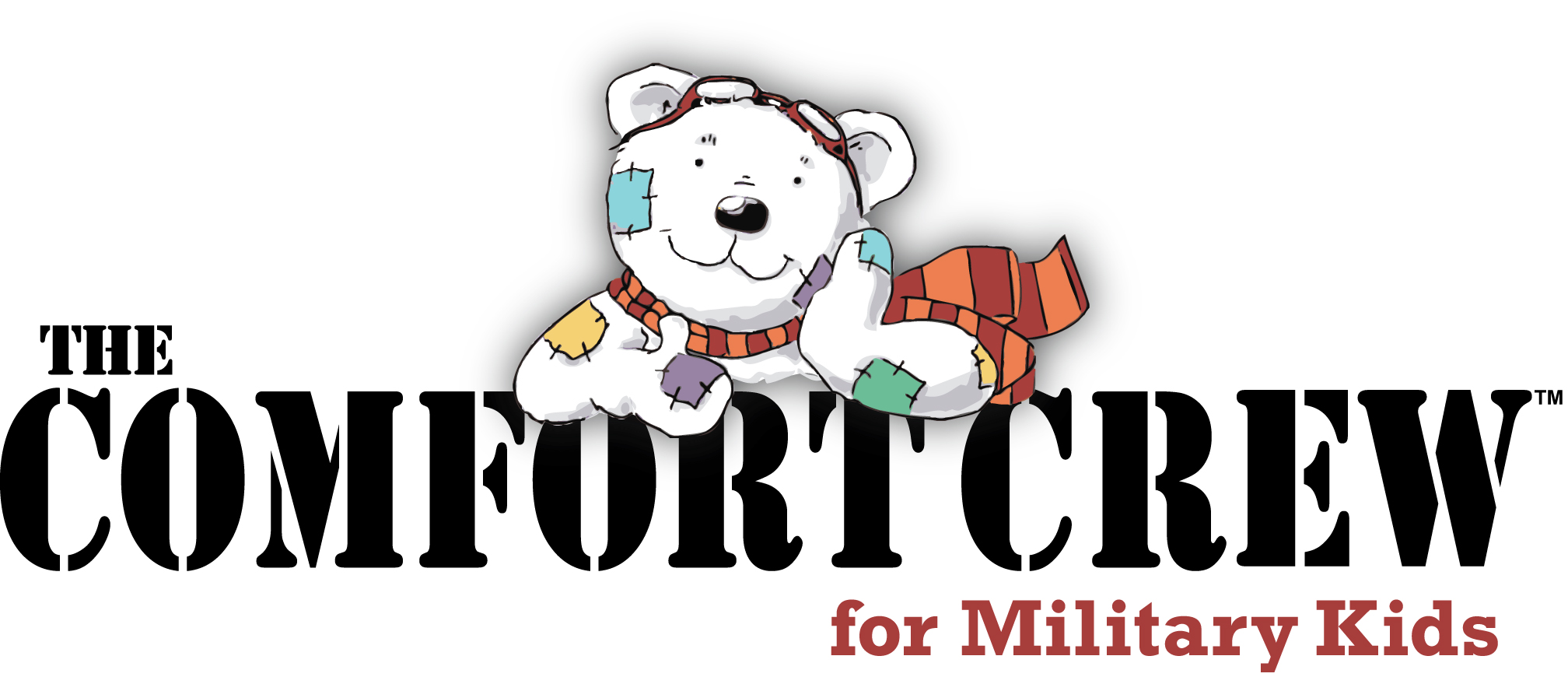 Comfort Crew for Military Kids
There are 2 million children with a parent serving in the military. Present day military life has a unique set of challenges: frequent moves, multiple deployments, visible and invisible injuries, and families being torn apart. Hundreds of thousands of children have experienced emotional trauma because their parent must put the needs of our country before theirs. Too often military kids feel they must shoulder these burdens alone, putting them at risk for a range of emotional and behavioral problems, as well as poor academic outcomes.
We are grateful to the heroes that answer the call to serve and take an oath to defend and protect our freedom. How can the rest of us serve those who put our country first? By taking care of what's most precious to them, their children. www.comfortcrew.org