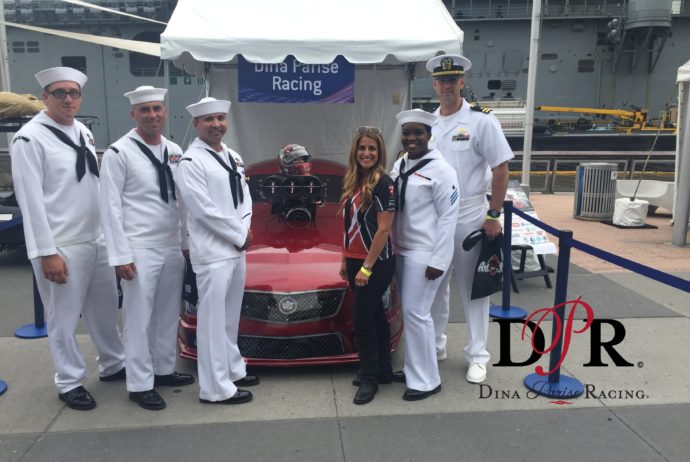 Fire up the grill, it's Memorial Day! I bet that's what you are thinking, right? Of course, we all work our fingers to the bone in anticipation of the next vacation day or holiday. It's the perfect time to gather with family and friends. Or, are you a shopper? If you are, there are plenty of sales to take advantage of. When it comes to holidays, we all utilize that time off in different ways. We are entitled to it. We have worked for it. After all, we live in a country that allows us the freedom to do what we want when we want.
Do we ever think about the freedom and rights we are so privileged to have? Probably not. Our country seems unsettled and a bit chaotic, at the moment. Citizens are at odds over what they consider right and wrong. Many have taken to the streets to protest. Some protest in other manners. The bottom line is that we have the means to speak and gather freely.
The truth is, many Men and Women (of our U.S. Military) have sacrificed greatly for the freedom we all take advantage of. Agree or disagree with how the freedom has been obtained, the bottom line is we owe those who sacrificed a debt of gratitude. Keep in mind we must 'hate the war, NOT the warrior.'
Be sure to Fly your flag high. Have that Barbeque! Go buy yourself something nice! But, before you do, please take a moment to remember why Memorial Day originated and those it was created to honor. A moment of our time is the least we can do. As you honor those who sacrificed for our freedom, be sure to keep in mind the families that are left behind. Maybe take a quick trip to a military cemetery and lay a wreath or flag to commemorate those we have lost. Teach your children to understand and respect the sacrifices made.
At 3 p.m. local time, all Americans are asked to pause (as an act of National unity) for a minute of silence to remember and honor those who have died in service to the nation.
To all those who are serving or have served, we Thank You for your service and sacrifice. We will never forget.
"Those who have long enjoyed such privileges as we enjoy forget in time that men have died to win them." —Franklin D. Roosevelt
For an extensive list of Military discounts please visit: https://militarybenefits.info/
Photo and Story by Dina Parise