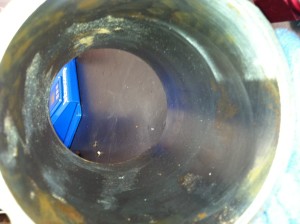 We are bringing the Dina Parise Racing shop to you! So here goes!Can you name this item ? And, if we use more than one….do you know how may we use?
We want to hear from you!  So head to our Dina Parise Racing-DPR (FaceBook and Twitter) Like and follow us and chime in!
Be sure to hashtag #DPR! Thanks!