Jun
30
Fri
ADRL Tour Summer Drags

@ US 131 Motorsports Park
DPR is looking forward to racing at the ADRL Tour! Come out and bring the family!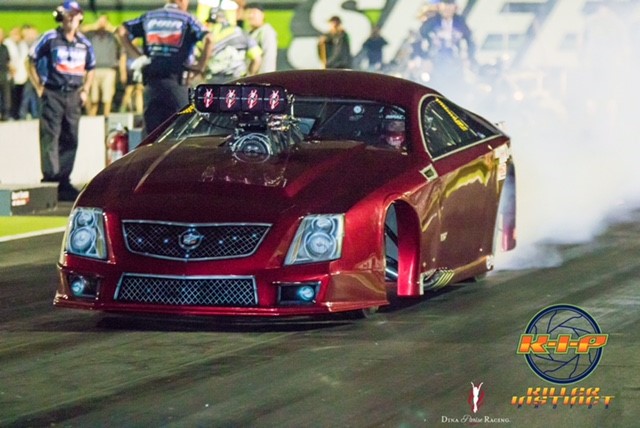 Here's more about them:
Founded in 2004, the American Drag Racing League is one of the nation's most exciting and popular motorsports series featuring 285+ MPH Dragsters, Funny Cars, Top Fuel Harleys, Pro Mods, Pro Stocks, Jet Cars, Fireworks, a Kidz Fun Zone and much more! EVERY TICKET TO EVERY ACTION-PACKED EVENT IS 100% FREE AND INCLUDES A VIP PIT PASS!